---
At LED-Torch.co.uk we stock superior quality torches, headtorches and lanterns. Shop series or activity to find the ideal torch for your needs or contact us for unrivalled support, expertise and guidance. We offer a personalised engraving service on selected torches to make your torch unique.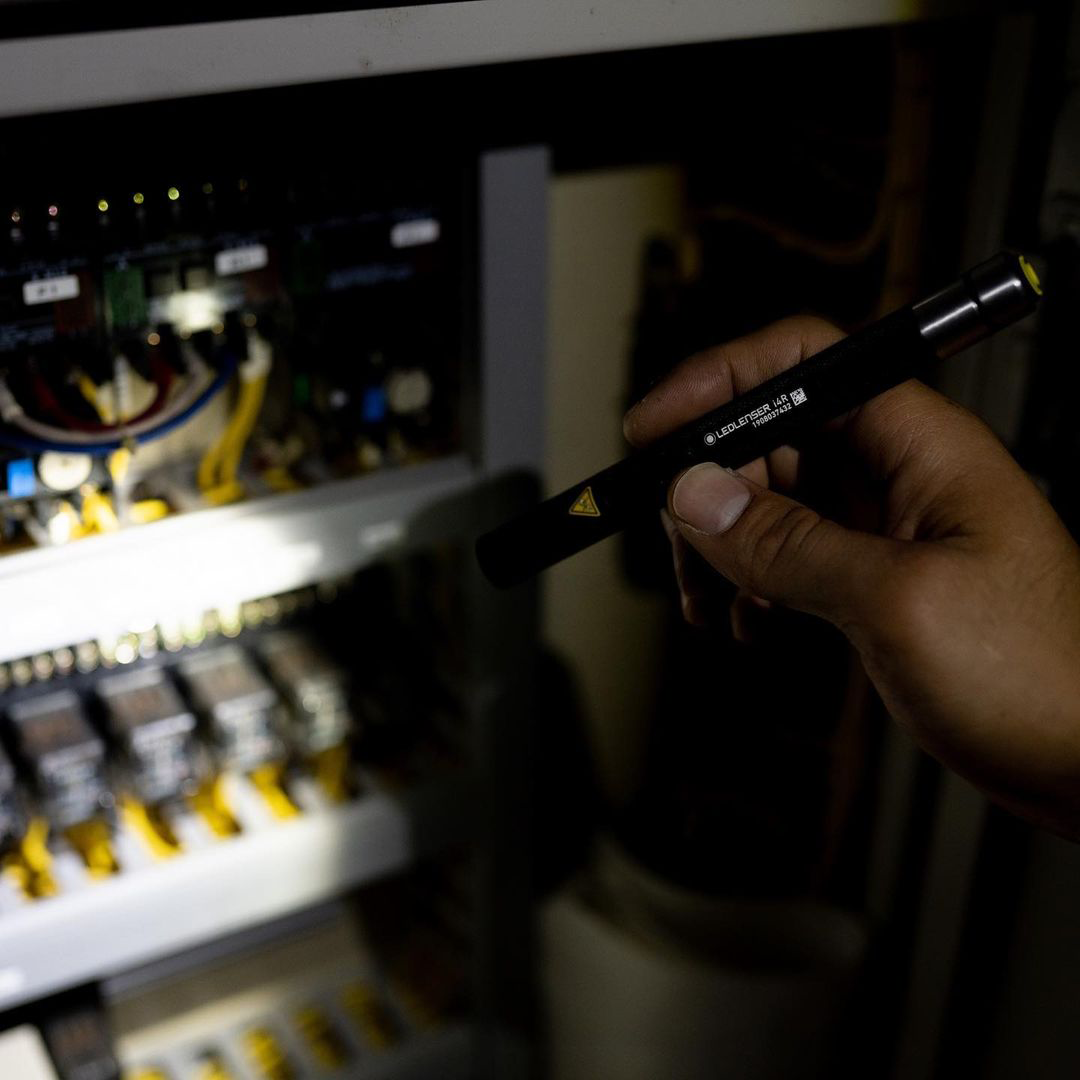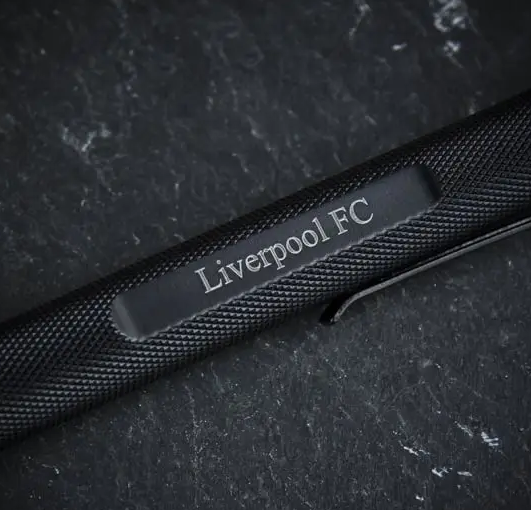 Personalised Engraving Service
---
LED-Torch also offer personalised engraving on the torch handle. Our in house state-of-the-art YAG laser engraving machinery, operated by skilled and experienced staff to ensure that your product is engraved with a perfect, striking and everlasting finish. Because our YAG lasers work with smaller wavelengths, shorter pulses, and much higher peak powers than CO2 lasers, they deliver a higher impact and intensity level - which is perfect for achieving fine detail marking and engraving on aluminium handles.

To learn how to add a personalised message to your purchase, visit our Personalised Engraving page.
---
All products sold by LED-Torch are premium quality products which carry a manufacturer's warranty to cover faults. Should a product develop a fault within 30 days of purchase please follow the return process. Beyond the first 30 days of ownership and throughout the remaining warranty period, all warranty claims will be handled by the relevant manufacturer.
For more information please visit our returns and warranties page.